What's Happening
SAMI Has Pet Friendly Units!
2 Bedroom Units Available at Heartland Village!
Remodels? We've got them!! Every summer we work to get as many units remodeled and updated as possible!! Check out our website and call our office at 309-888-4600 for more information on locations!! Get ready for Open Leasing on September 28th, 2016 to sign for your NEW REMODELED SAMI unit!! All 3 semester leases for the 2017-2018 school year signed by December 9th, 2016, will automatically be entered to win a trip to Santa Catalina, Panama for Spring Break with three friends!
August 29 @ 11:49am
How would you like to spend your spring break here??? Sign a 3 semester lease with SAMI for the 2017-2018 school year and you'll be entered to win a trip to Santa Catalina, Panama with 3 friends!! Check out the link for more information and start finding your next SAMI apartment now! #ilstu #SAMINation #SpringBreak
August 29 @ 10:24am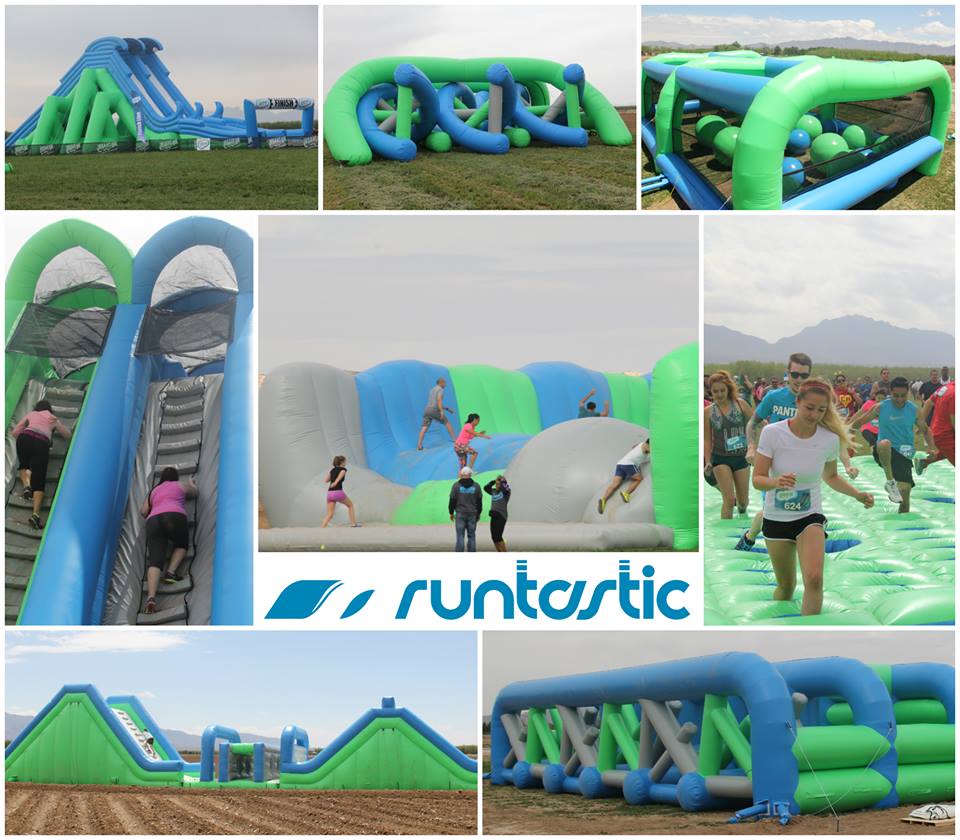 August 29 @ 8:03am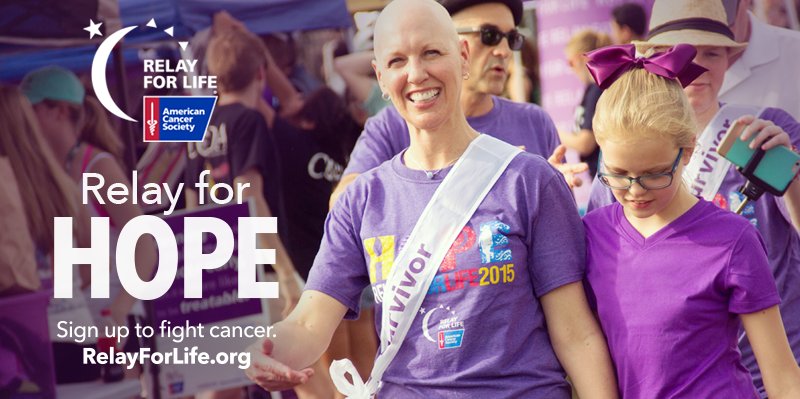 August 26 @ 2:02pm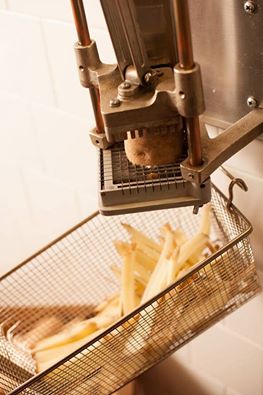 FREE FRY FRIDAY at Meatheads!! Show your #SAMINation keytag and get free fries with purchase on Fridays!! #ilstu
https://t.co/ffZ7L96tOi
August 26 @ 9:02am